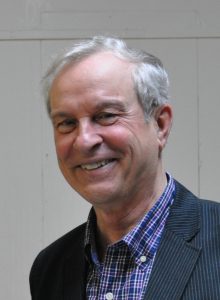 In 2021, the Association of Berube families distributed free of charge to its members a small volume which offers a synthesis of the historical information it has published over the years, all supported by discoveries made from the Berube DNA. The volume allows you to learn more about the traces that our name has left for 900 years. You can download it from this page.
The Association has produced a lot of documentation over the years and trace the origin of our surname. Certain particularities of our Y-DNA also offer us a key to tracing the past of our ancestors. We continue to be interested in genetic genealogy and we analyze our findings in Le Monde Berrubey.
The 350th anniversary of the founding of the seigneury of Bouteillerie in Rivière-Ouelle will be celebrated by family associations on July 28, 2022. Our own annual meeting will take place the next day, July 29, in La Pocatière. You will find more information under the tab The Association, under the heading Activities.
As for the July 29-30-31 program, you can also obtain information from the Municipality of Rivière-Ouelle or on its website, under the 350e tab.
If you wish to follow and support our association, you will find a membership form on this site. We could give you several reasons for obtaining your membership in the Association. Many of our members will tell you that the magazine Le Monde Berrubey, published four times a year, is worth it on its own.
Michel Bérubé, #0338, President
Updated May 31, 2022

See the testomony presented by our president at the Musée de la mémoire vivante, on September 22th, 2020.