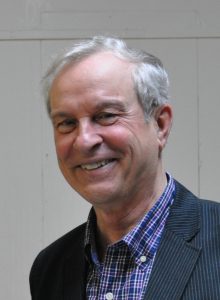 On behalf of the Association des familles Bérubé, I welcome you to this site.  This website have been updated in May 2018 due to problems cause by hackers. We tried at the same time to lighten it from some documents which were too long.
You will find a form to join the Association.  What is your interest?  Several of our members will tell you that the journal Le Monde Berrubey, published four times a year, is itself well worth it.  I invite you to consult this site for summaries of recent publications.  Notably it is thanks to this instrument that we rely on our members, who have often been loyal for many years, a great number who are subscribers for long term (7 years), indeed for life. Of course, the Association always needs new members to maintain its activities, its publications, its researches and this website itself.
With the development of the genetic genealogy and the improvement of the tools used with the traditional genealogy, we now do more searches and further into the past.  However it has taken us years to trace the origin of our family name, but it now forms, with certain particularities of our Y-DNA, a true key to get back in time, to discover our history and of ancestors who, before becoming mobile in America, already were  in the Middle-Age in Europe, but also beyond. 
Finally I invite you to consult our activities calendar, which offers occasions to meet friends and to mix with people whom you will recognize physical traits or character of which you could identify with. Our next gathering will be hold in Quebec City, August 25 and 26, 2018. You will find the program and the inscription form to download here.

Good visit! Come back to us from time to time to learn more. You can also have on look on our FACEBOOK page.
Michel Bérubé, #0338, President